Ideally Located For Business Travellers And Vacationers
Our hotel is ideally located in the town of Savanna-la-mar Westmoreland. Equipped with internet access, dining area, security, fully-furnished rooms and more, Kibo Hotel has soon become the most sought after location for relaxation in Westmoreland.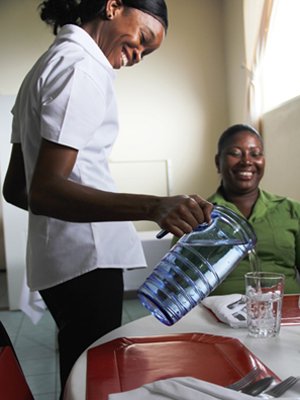 Event Planning & Venue
Are you planning an event and want it to be perfect? Come to us! Our event planners will guarantee that your event will turn out to be phenomenal. We also have a conference centre with facility for weddings, parties, seminars, etc.
Meals & Entertainment
We welcome you into our restaurant for delectable meals that tantalise your taste buds. Our team takes pride in the quality of your dining experience, and as such, we offer menus with a wonderful variety. There is a lounge & grill on property for your entertainment, a few steps away from the tranquillity of your room.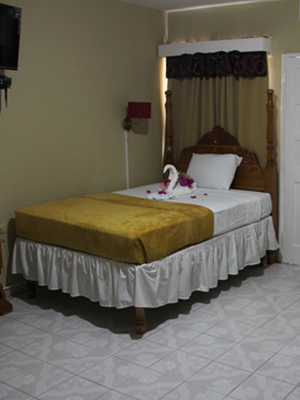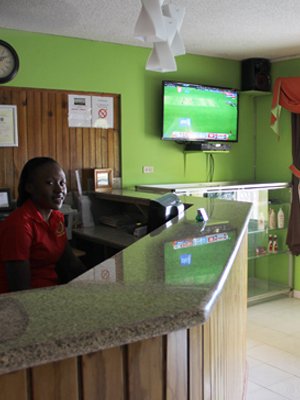 Attractions Near Kibo
We are located in close proximity to various attractions such as Negril Lighthouse, Rick's Café, Kool Runnings Adventure Park, Negril Hills Golf Club, Negril's seven-mile white sand beach, Chukka Tours, Mayfield Falls, The Frome Sugar Factory.
Why Choose Us?
Convenient location
Complete privacy
Beautiful, air conditioned rooms
Comfortable beds
Free Wi-Fi
24/7 Security